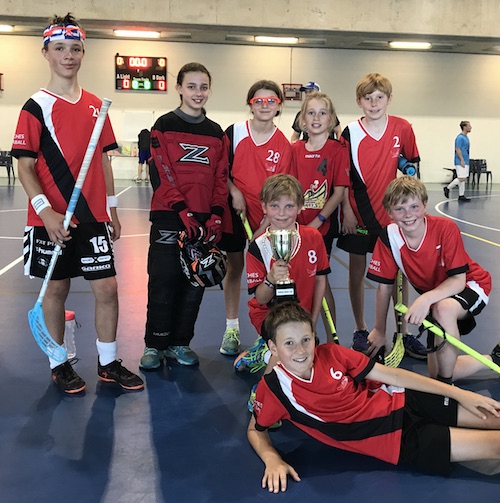 $75 per 10 week term prepaid or $10 casually per session per location.
Juniors play at two Northern Beaches locations. You may play at 1 or 2 locations. However, each location is charged separately. For example, if you play at 2 x locations, you would pay a term rate of $150 per child prepaid OR $75 per child prepaid and then a casual rate at the other location for some extra fun sessions.
$85 per 10 week term prepaid or, $12 casually per session
Frequently asked questions...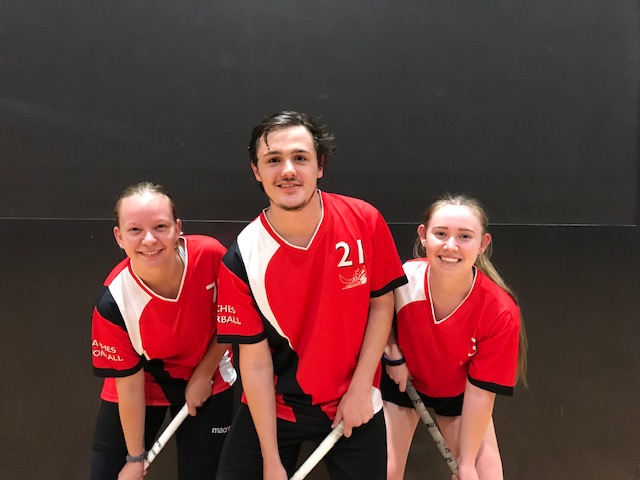 An affordable sport for all to play
If you have tried other sports, are still looking for an inclusive first sport or would like to keep up your hockey skills in the off season then floorball could be for you. Better still, it's inexpensive to get started.
Get your FREE floorball session
an exciting fast paced sport for all