Floorball is growing worldwide
Floorball is popular school sport in many European countries and is an emerging sport in Australia. Floorball Australia governs all players nationally and the sport was recognised by the Australian Sports Commission in 2015.
amateur players worldwide
floorball clubs worldwide
registered players australia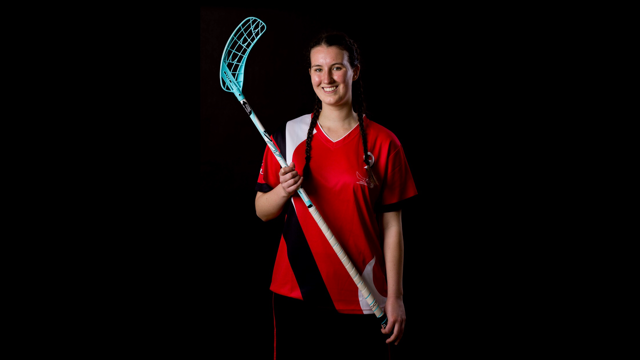 What are the rules for a floorball game?
Floorball is a fairly easy sport to pick up but it also leaves lots of room for growth as you try and perfect your ball and game skills over time.
If you have tried other sports, are still looking for an inclusive first sport or would like to keep up your hockey skills in the off season then floorball could be for you. 
Get your FREE floorball session
an exciting fast paced sport for all